WHO WE ARE?
We are an experienced and enthusiastic team, specialising in helping sports personalities, celebrities and influencers bring to life their ideas and enabling them to capitalise on their reach by creating exciting online brands and digital products.
Founders Katie Cooke and Kevin Foster have a wealth of experience in creating global online brands, digital products and working with a high profile portfolio. They have a combined experience of over 30 years in business development, the health and fitness industry and digital marketing, and they have the awards and accolades to prove it.
Katie was previously named UK Personal Trainer of the Year 2012, Sunderland Young Business Person of the Year 2012 and she made it to week 10 of Lord Sugar's The Apprentice in 2014, while Kevin picked up the prestigious UK Active Spark of Innovation award in 2015 for his work in digital fitness and came runner-up UK Personal Trainer of the year 2016. Kevin was selected as Reebok's Master Trainer in 2013 and works closely with Adidas still to this day.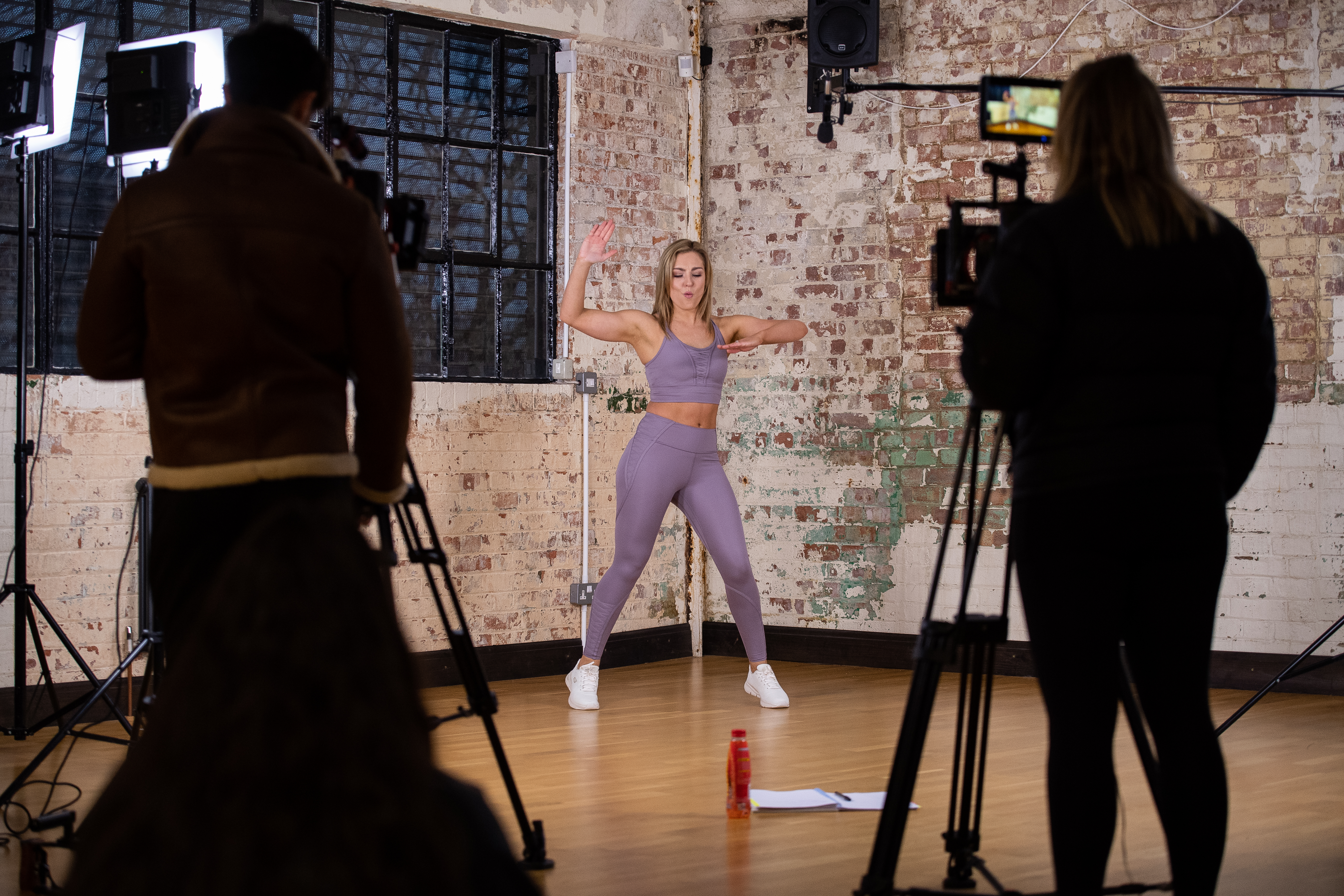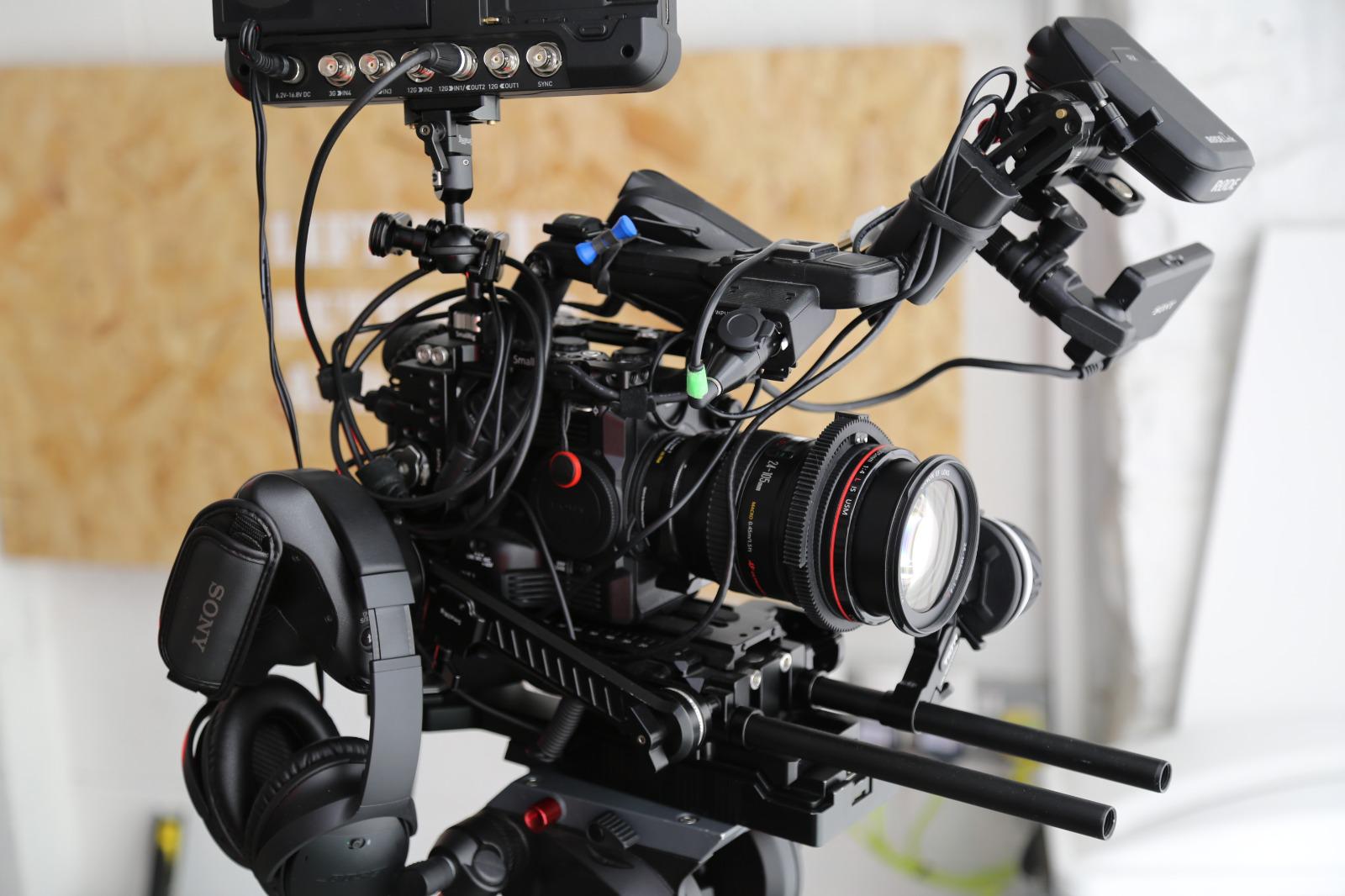 WHY CHOOSE POWAH?
We take away the headaches of web and app development, project management, content creation, marketing aspects, product design, branding and customer service, allowing those we work with to focus on what they do best - promoting via their profile and generate very-healthy, additional revenue streams.
Our business model is unique, as we cover all costs, investing our own resources and money into bringing new influencer-based brands to life. There are no upfront costs, which makes us very selective with who we work with.
Powah has decades of unrivalled industry know-how, tried and tested marketing strategies and sales techniques. We use only the best equipment and the most up-to-date software to ensure success throughout every project.
Since conception, we have worked closely with and formed excellent relationships with influencers and their management teams, to not only generate impressive revenue streams but also to improve and grow the digital footprint and online profile of their talent.